Body Work

We tailor each session to your present and specific needs. As every person is unique, and reacts to stress and physical/mental challenges differently, we incorporate a wide variety of techniques in each treatment. Some options include: deep tissue, acupressure, hot stones, assisted stretching, cupping, neuromuscular therapy and more. Our experienced therapists will ensure you receive the best results during your one-on-one healing process.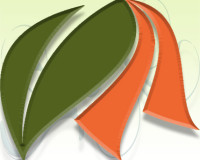 Sports Massage
Sports Massage is beneficial to both the professional athletes and the weekend-warriors, who have exercise related issues in their bodies. For example: Think about how much you can improve your swing at golf when your range of motion is optimal after Massage Therapy!
Optimize your performance by loosening and preparing your muscles and tendons for sporting events through massage to provide a better range of motion and flexibility.
Massage improves circulation and brings oxygen to muscle tissue, which promotes muscle repair by removing lactic acid buildup, and helps to prevent sports related injuries. The techniques include: cross fiber massage, pressure point therapy, deep tissue massage, assisted stretching and more.
$45.00 for 30 min.  | $75.00 for 60 min. | $105.00 for 90 min.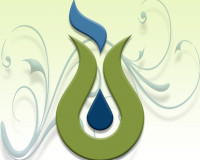 Reflexology
This ancient healing art stimulates nerve function, circulation and balance of your body's energy. This therapy can be performed on the hands and feet by stimulating certain reflex points, which are related to other areas in the body including internal organs. Think about how often we neglect our hands and feet…this session makes them feel HAPPY.
$35.00 for 30 min. | $65.00 for 60 min.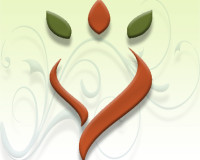 Swedish Massage
A lighter style of massage that is very effective at relieving your stress. This relaxing technique increases circulation and removes toxins from the muscles by using long flowing strokes during this treatment.
$35.00 for 30 min. | $65.00 for 60 min. | $95.00 for 90 min.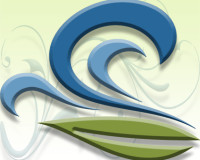 Deep Tissue Massage
A deeper style of massage tailored to individuals desiring a specific focus on deep layers of muscles and connective tissue. This increases your range of motion in joints, and reduces your muscle aches, helping to shorten injury recovery time.
$45.00 for 30 min. | $75.00 for 60 min. | $105.00 for 90 min.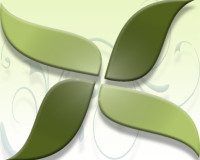 Pregnancy Massage
Expecting mothers, after your first trimester, you can relax and attain relief from muscle aches, water retention, swollen feet and fatigue. Mothers are supported comfortably with cushions and pillows.
$45.00 for 30 min. | $75.00 for 60 min. | $95.00 for 90 min.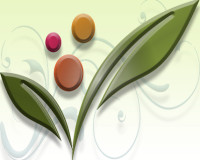 Hot Stone Massage
During this treatment, heated stones are used to help release tightened and shortened muscles. The best part is that the stones feel like very warm hands are kneading you, while relieving your tension and stress.
$45.00 for 30 min. | $75.00 for 60 min. | $105.00 for 90 min.